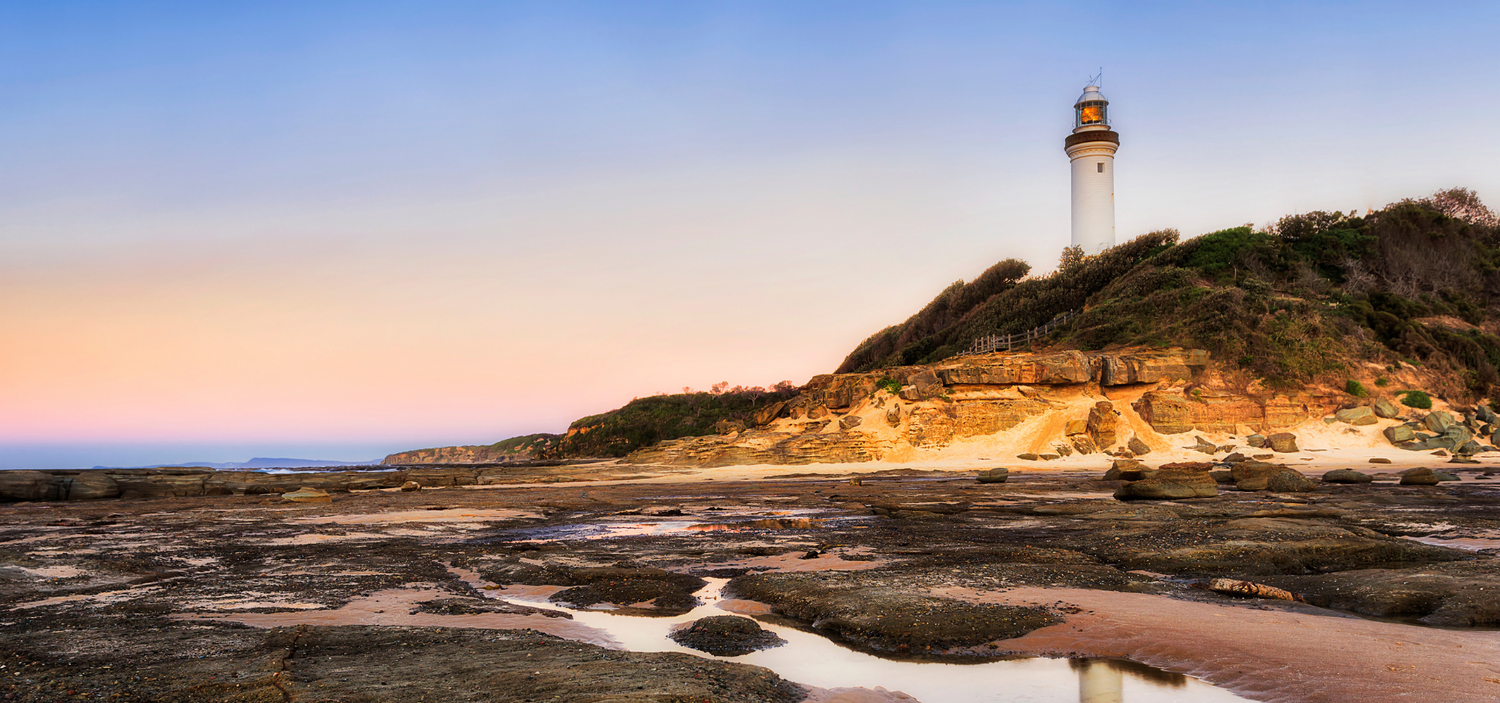 Natomi Coffee
Your Favourite Brew, Anywhere.
Welcome to your new favourite cup of coffee
Natomi Coffee Company was born out of a love for good coffee. We struggled to find a blend we loved, so we decided to make our own, and almost ten years on, our coffee is loved by thousands across the country. 
And this year we're excited to launch our Drip Filter Coffee. As avid campers, we know the struggles of getting a great cuppa on the road, and so the Natomi Drip Filter Coffee product was born. All you need is a Natomi Drip Filter and steaming hot water and you have a cafe quality coffee on the campsite, on the sand or anywhere on the go!
Showing our support to the firies
We'd like to thank everyone who has supported Natomi through the years and this year we're excited to share a portion of proceeds with the NSW Rural Fire Brigade. Australians on the coast and in the bush have the firies to thank for helping us love and live on this great land of ours year in year out and we wanted to do our bit to show our thanks.
If you're fortunate enough to be able to show your support, add a Firie Cuppa to your order and we'll send this directly to the firies so we can be sure they always have access to a great cuppa while on shift! We'll also send 5% of all proceeds to the firies, so with every purchase you are supporting this great cause.
We hope you enjoy your Natomi Coffee! We'd love to see any pics you have enjoying our coffee either in the home, in the office or on the road! Be sure to tag us to go in the draw to win a $60 Natomi Hamper and be featured on our socials!
Natomi, making it easy, breezy for you to enjoy your favourite, brew anywhere!