Skip to product information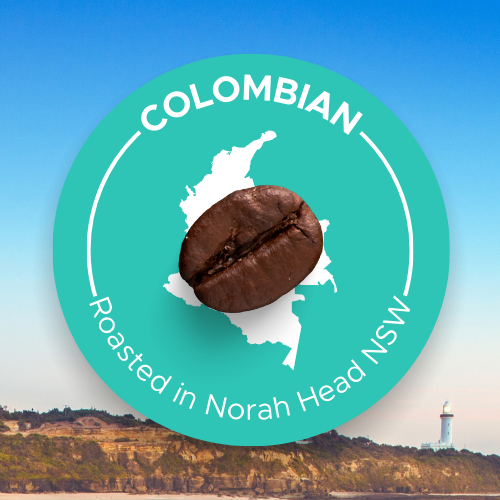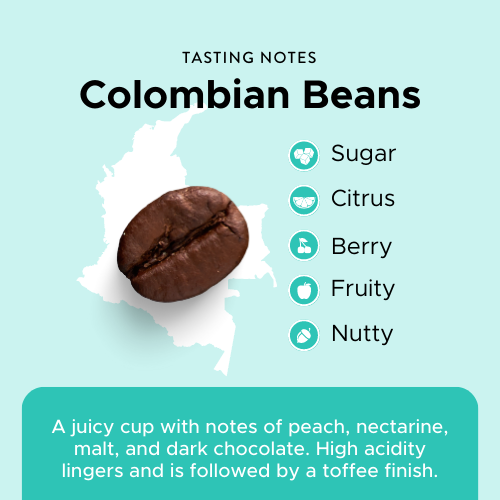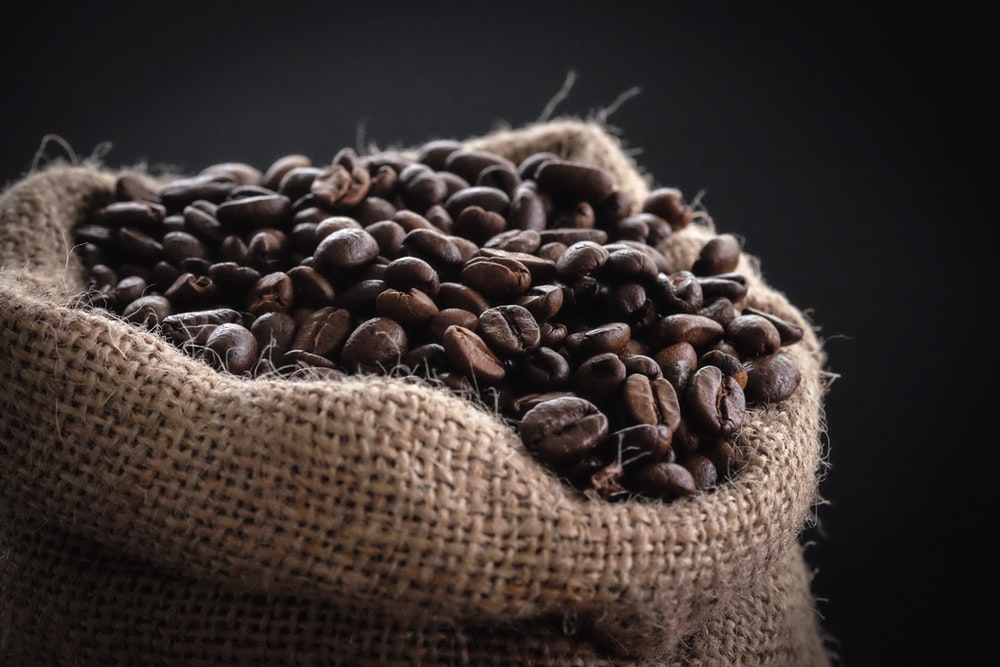 Colombian Single Origin 1kg
Sale price
$32.00 AUD
Regular price
By far our most popular coffee, this is what off the shelf brands are trying to emulate when they offer "100% Colombian" blends. These beans create a medium bodied and sweet tasting coffee with a rich flavour and aroma.
Cupping notes: Floral, Berry, Fruity, Citrus, Sugar, and Nutty
Origin: Colombia - Supremo Huila
A juicy cup with notes of peach, nectarine, malt, and dark chocolate. High acidity lingers and is followed by a toffee finish.
Estimated delivery:

Dec 09 - Dec 13

Shipping from $4.99. Free shipping on all orders over $125

Roasted in Norah Head
Each and every Natomi bean is roasted in the picturesque Norah Head on the NSW Central Coast.

Fair Trade
We only support Fair Trade growers, ensuring every drop of Natomi is not only delicious, but ethical.

Support a cause
5% of the proceeds from every bean sold goes to the NSW Rural Fire Brigade.

Made for the outdoors
Natomi pre-filled drip coffee filters make it easy to enjoy good coffee, anywhere!
We believe that good coffee should be accessible to everyone, no matter where you are.
The coffee brand for adventurers who want to enjoy good coffee on the go. Our coffee beans are roasted in Norah Head on the NSW Central Coast, where the picturesque surroundings inspire us to craft the perfect roast.
Shop our pre-filled drip coffee